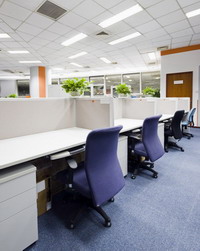 Vinson Games


If you are looking for a quote for your game, you can download and fill up our blank quotation form then send back to us.

Vinson Games blank quotation form.xlsx
You can also check our customer's quotation form example first if you have any trouble filling up the form.

Vinson Games quotation form example.pdf
For more questions, please write to us or call us directly.
Email: info@vinsongames.com
Tel: +86-13802903751
Skype: Gabriel-Vinson Games
Add: FLAT/RM 1502 EASEY COMMERCIAL BUILDING 253-261 HENNESSY ROAD, WANCAI, HONGKONG